About Us
Veteran Owned and Operated
What We Do
Building Construction
Tactical Construction is a highly respected Veteran owned construction company located in Western, New York. We specialize in carpentry and wood framing within the commercial and residential industries.
Our History
Our company started in 2015 when Matt was in commercial cleaning management for large facilities in the New York area. He quickly saw a need for quality subcontracting that was not available at the time. Matt's vision was to build a team of highly skilled, quality-oriented craftsmen with leadership skills.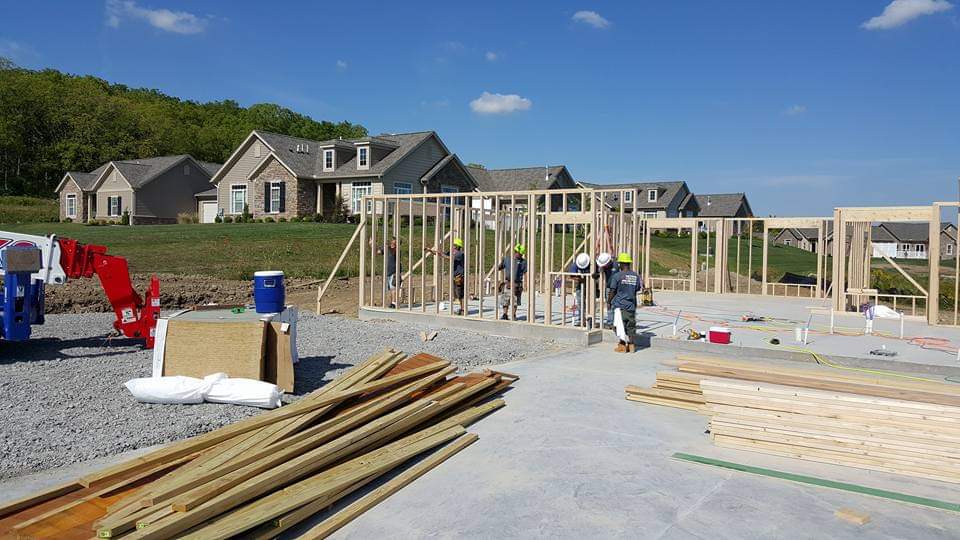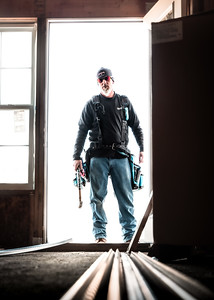 Vision for Our future
Through our core values, honor, courage, and commitment, Tactical Construction will disrupt the construction industry in western NY. Our team of highly skilled and energetic professionals are positioned and ready to meet all your construction needs while leveraging technological advances that will allow us to make your dreams a reality.
Our Certifications
SFS Vendor ID # – 1100214169
NYS-SDVBD ID # – 181685
Certified ICRA (Infection Control Risk Assessment) Healthcare Construction Company
NAICS Codes
236220 – Commercial and Institutional Building Construction
238130 – Framing Contractors
236210 – Industrial Building Construction
236117 – New Housing For-Sale Builders
236116 – New Multifamily Housing Construction (except For-Sale Builders)
236115 – New Single-Family Housing Construction (except For­Sale Builders)
Douglas B. O'Neil
Senior Director of Finance
Jeremy Judkins
Director of Field Operations
Greg Conklin
Director of Preconstruction